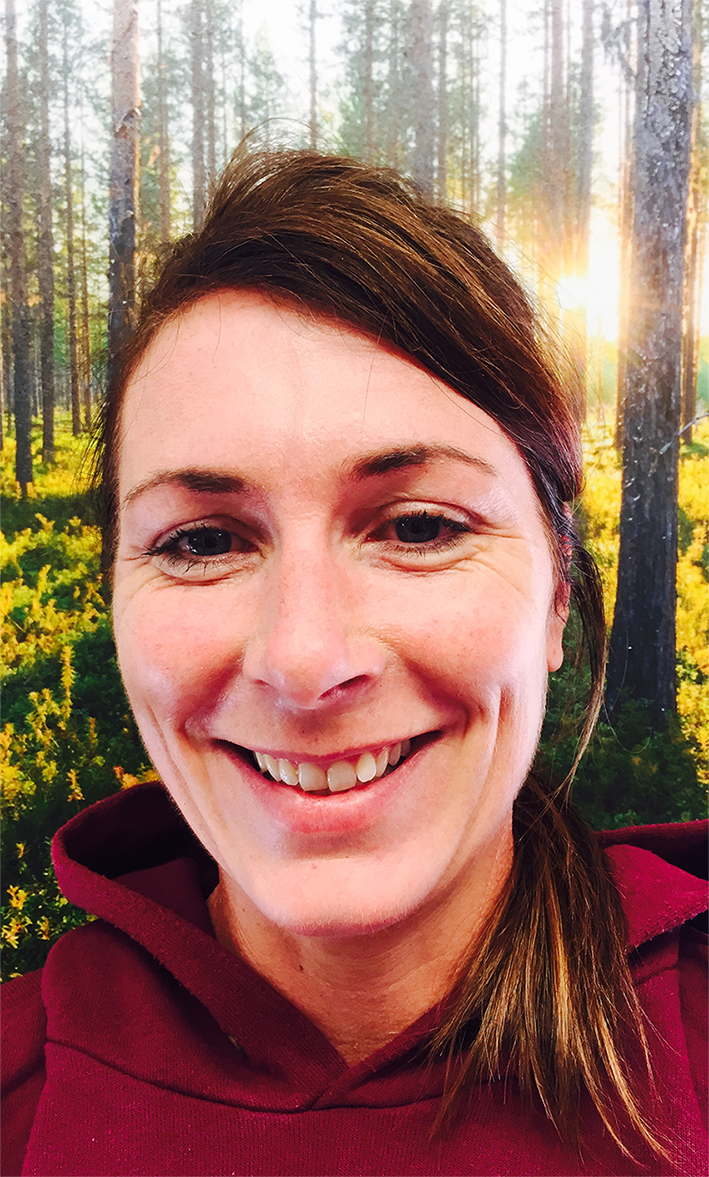 Jen Williams
Childcare Practitioner
About me
Hi my name is Jen, and I've just started at Middlewood kindergarten, i am really looking forward to learning the forest way of life and learning lots of new skills, here's little bit about me, I'm currently level 3 in childcare and development, and I've just completed a management course, i am also trained in sign language, yoga, first aid trained, I have my safe sleeping and passed all relevant safe guarding training. Also I am first aid trained, I have 10 years experience in working with children under 5, and I've been a room leader, for 4 years.
I'm a mum to 4 hansome boys, Grant Rhys Marcus and Ollie.
my hobbies are running, gym, Trib3 and love to salsa dance! I'm really looking forward to doing my forest training and learning some new skills.
My next challenge is the tough mudder 2018 at the end of July.
Qualifications
Level 3 Childcare
First Aid
Sign Language 
Working towards Level 3 Forest Schools Practitioner
Safeguarding trained