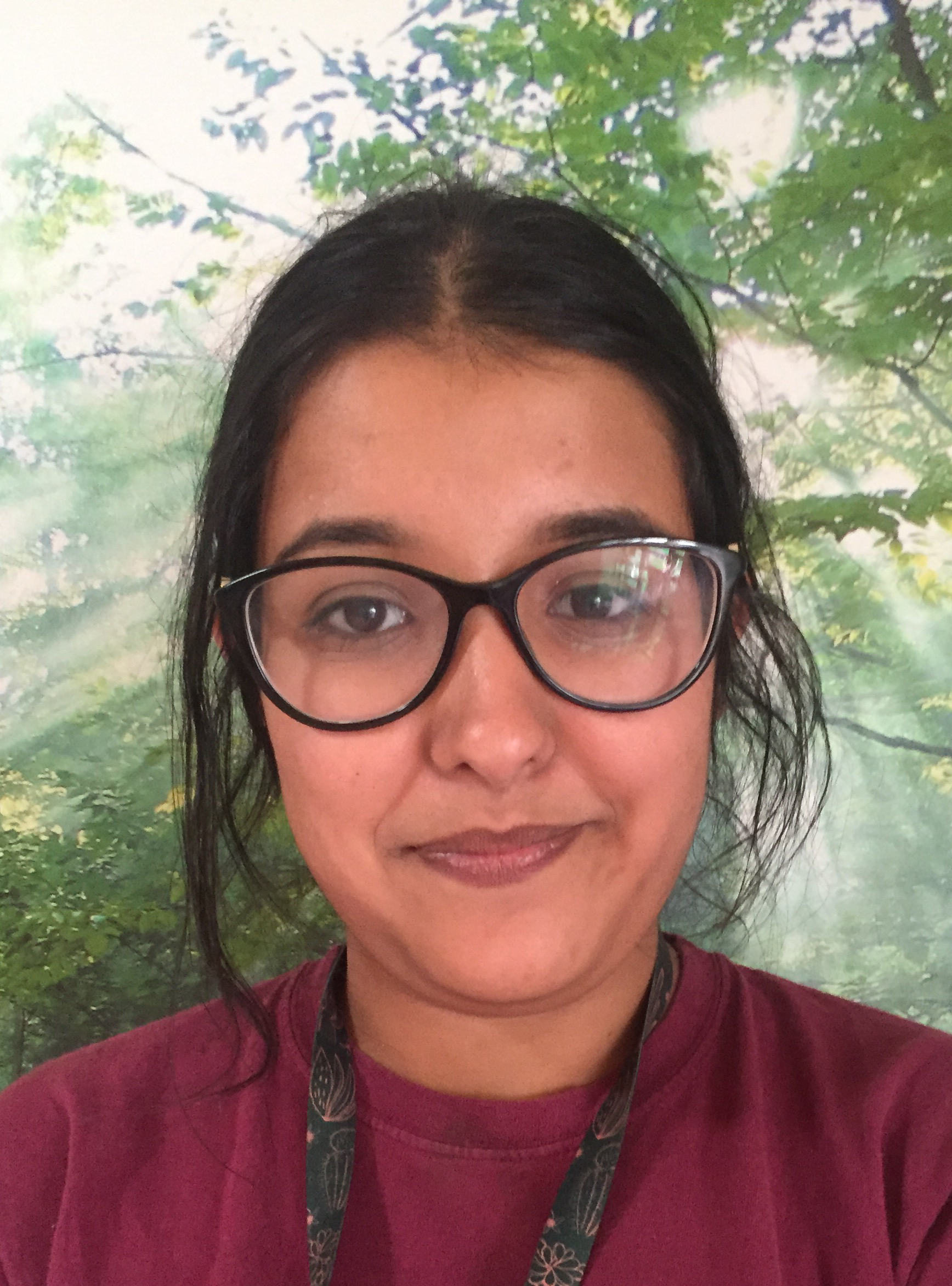 Nicole Skain
Childcare Practitioner
About me
I love being outdoors and being in the woods and watching the children develop and grow in confidence and learn from every experience, I really enjoy being creative and photography and painting and visiting new places, I really enjoy doing craft activities with the children and then watching them express themselves.
I really enjoy working in childcare and I love what I do.
I have had 5+ years experience in child care, I have had experience in a range of different settings and working with different age ranges.
I have also been involved in helping out with the summer reading challenge in my
Local library and reading with young children aged from 5-12, also dance leaders offering me opportunity to do after school dance.
I am passionate about working with children and I love the seeing the children meet their milestones and watch how they learn and what they enjoy and sharing their experiences.
I have passed my level 3 forest schools after my training it made me feel inspired and has made me want to go into the woods and share that with the children and offering them opportunities to learn and inspire they play.
I joined the kindergarten in September 2015 I have watched the setting grow and I feel so grateful to be part of that.
I am very family oriented and I love spending time with my family, I enjoy going out on long walks and exploring new places and travelling to different places .
Qualifications
NVQ level 3
Level 3 Forest Schools Practitioner
Paediatric First Aid
Safeguarding