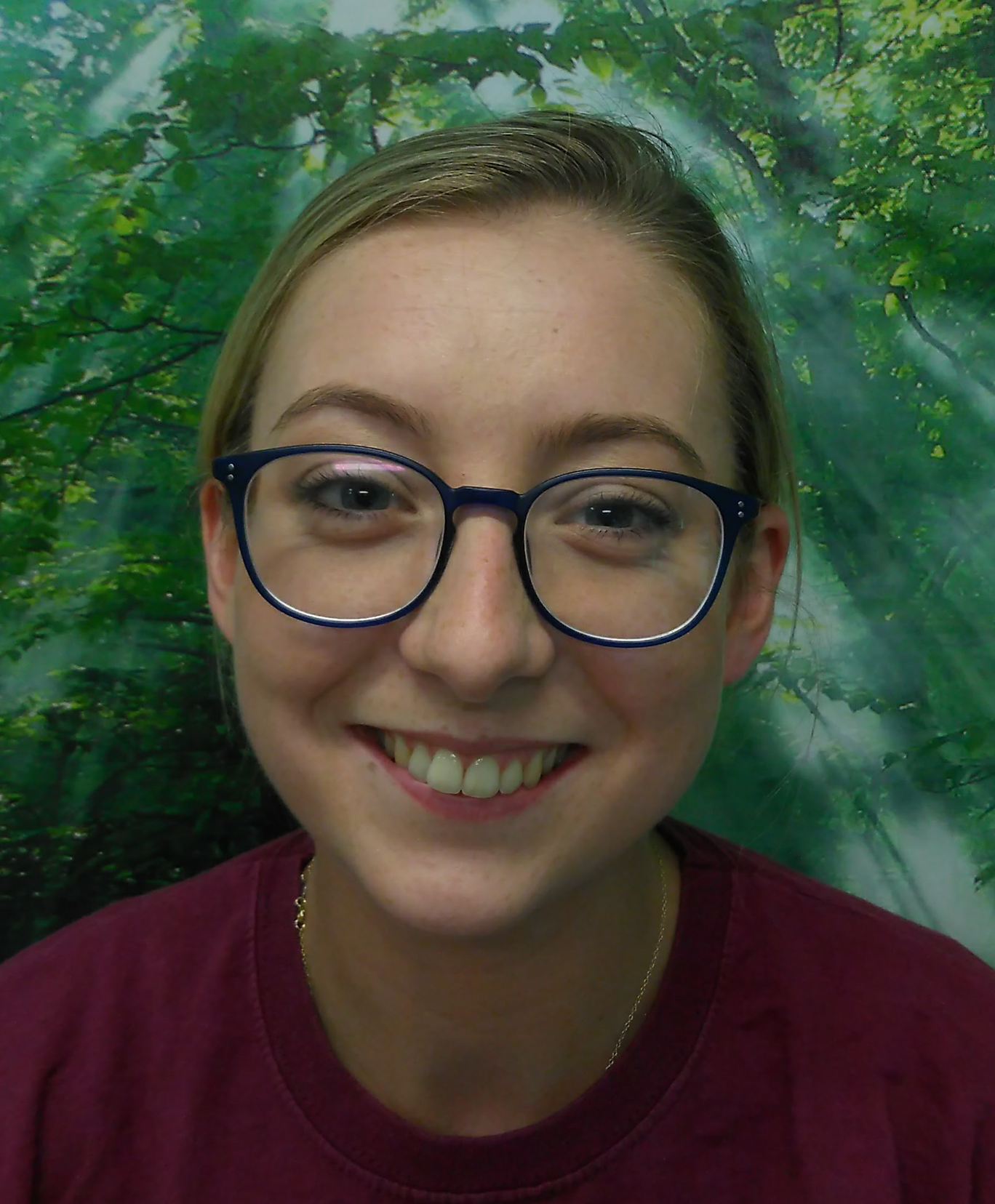 Charlotte Middleton
Childcare Practitioner
About me
I have worked with children for over 10 years, in a variety of settings. I have always known I wanted to work with children from being little, even converting my dads shed into a playgroup for the younger children on my street when I was 8 years old! I have always enjoyed being around children, and enjoy watching them make small discoveries and achieve small victories every day!
I spend most of my spare time outdoors! Taking long walks in the peaks with my friends! I love that I can bring together two of my biggest passions at Middlewood nature nursery, being outdoors and being with children.
I love to travel. And my interest in children has taken me to Ghana, where I worked in schools and orphanages and even India and Nepal where I worked with families in rural villages!
I love the concept of forest schools and child-led play and I see every day the wonders of this approach through our children here at Middlewood! For me, I have the best job in the world!
Qualifications
Ba Hons early childhood studies
Early years professional status
Level 3 forest schools practitioner
Paediatric First Aid
Safeguarding