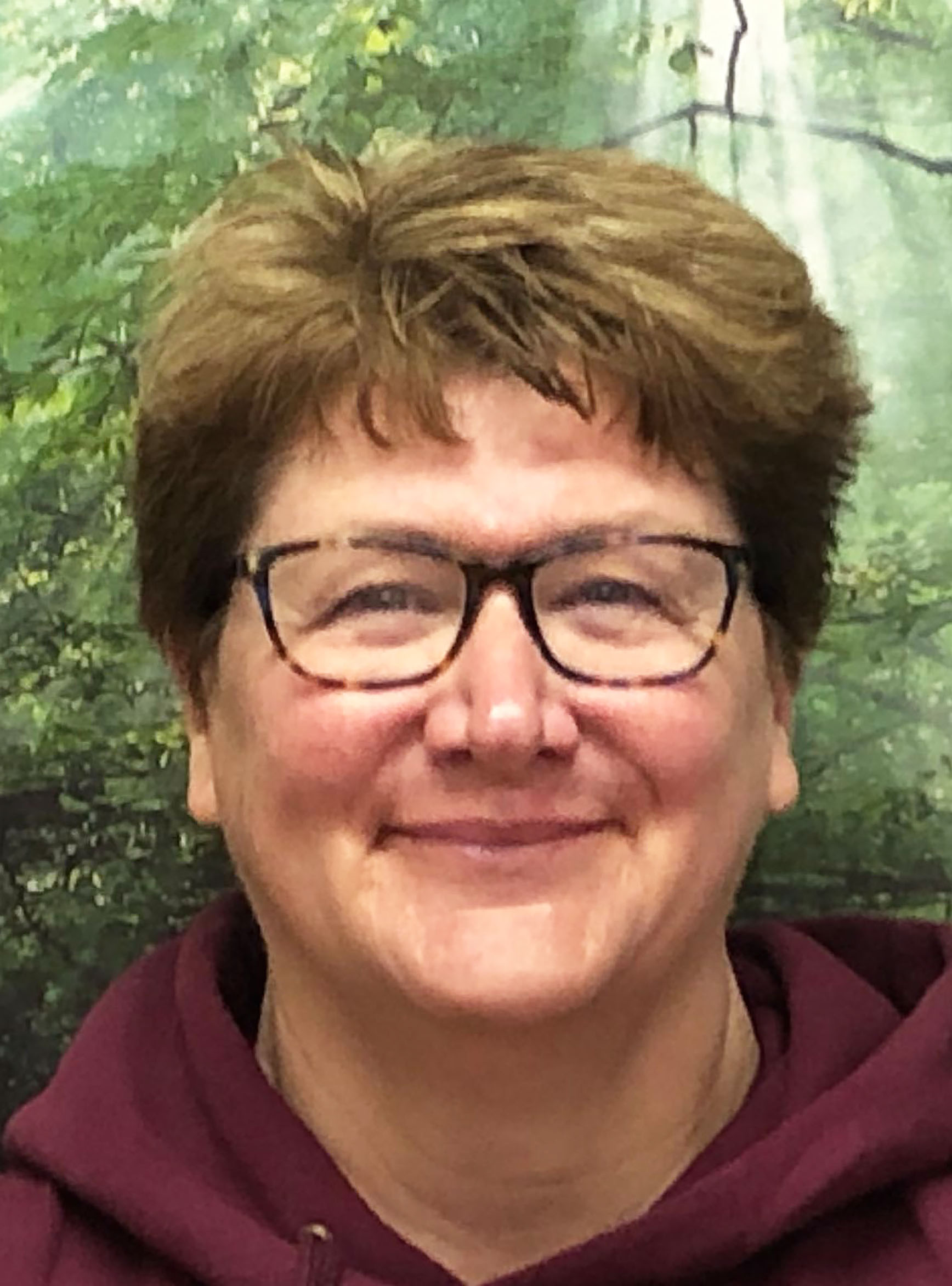 Beverley Day
Childcare Practitioner
About me
I started my career in childcare in January 2002 working as a registered childminder. I cared for a variety of ages throughout the day from 6months to 11 years.
In 2010 I became a foster carer for the local Authority. This was extremely rewarding, hard work and at times very emotional caring for some of the most vulnerable children.
In my childcare career, I have always embraced the outdoor environment. As I enjoy being outside my garden became the outdoor learning environment for the children. We would make bug hotels, bird food, have plants. Flowers for the sensory experience and to encourage wildlife.
My hobbies apart from gardening are that I enjoy walking. I have a regular holiday in Northumberland enjoying the spectacular coastline and walking the coastal pathways.
Combined with my past work history and my hobbies MNN is my "ideal" job. I will be outside with the children enjoying there passion and enthusiasm for the outdoors, still working with mixed aged groups and being able to utilise the extensive learning opportunities I have gained.
Qualifications
Early years Practitioner level 3