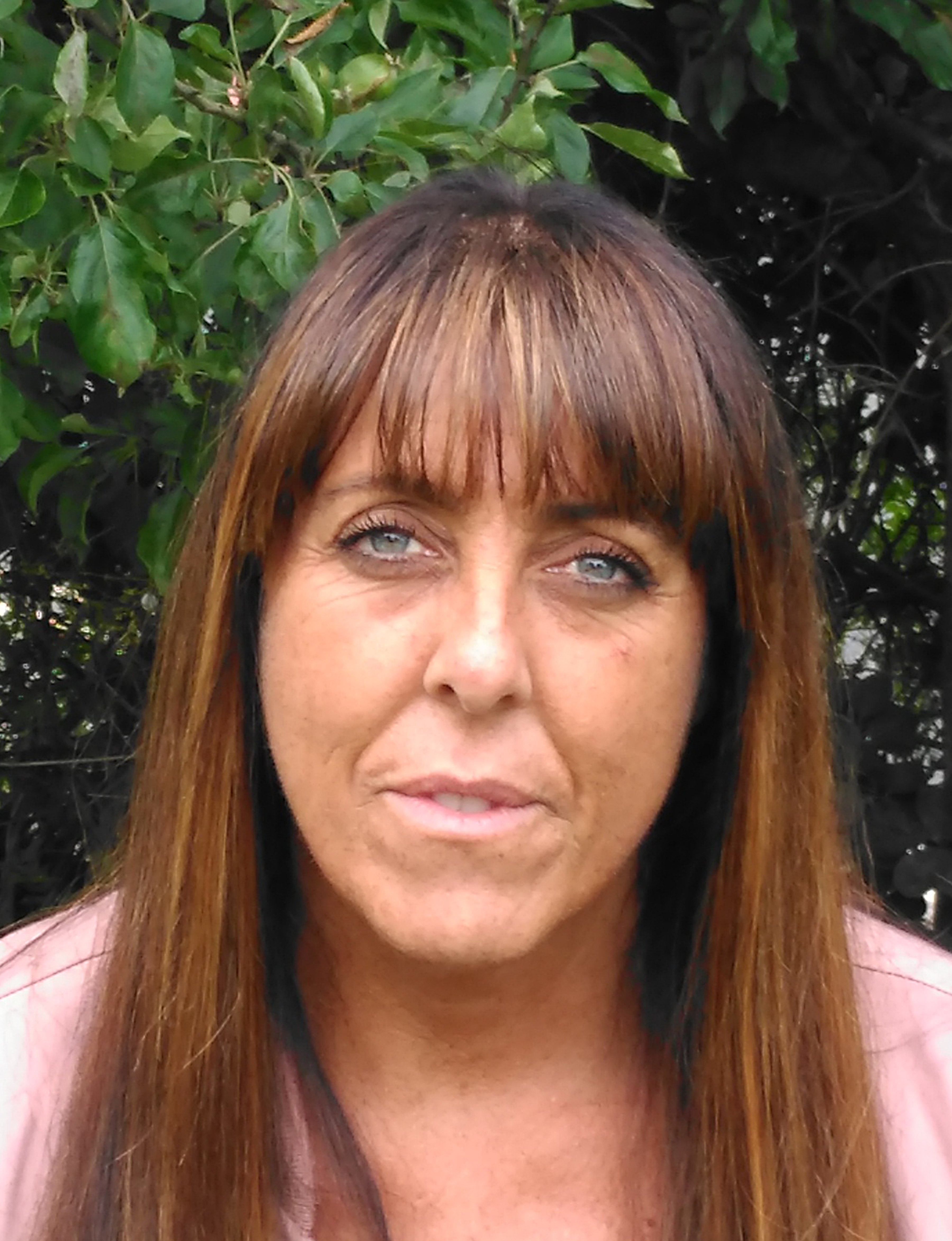 Hi I'm Karen the nursery housekeeper /cleaner at Kenwood nature nursery. I started working for the company in December 2017. The job is great for me as I love to work in the early morning, so the hours are great!
I'm married with two children Charlie 16 and Evie 13.
I enjoy taking our family dog Blu out for walks in the woods, I also love food except dark chocolate and love eating out. I like to socialise and also relaxing at home as well as going on holidays with my family. As a family we have holidayed in Greece, canary Islands, Spain, Florida, Caribbean, Egypt, Paris, Amsterdam and Bruges but now usually take our breaks in England  (we are all home birds nowadays).
I try and do one good deed every day whether it be for a stranger or someone I know.