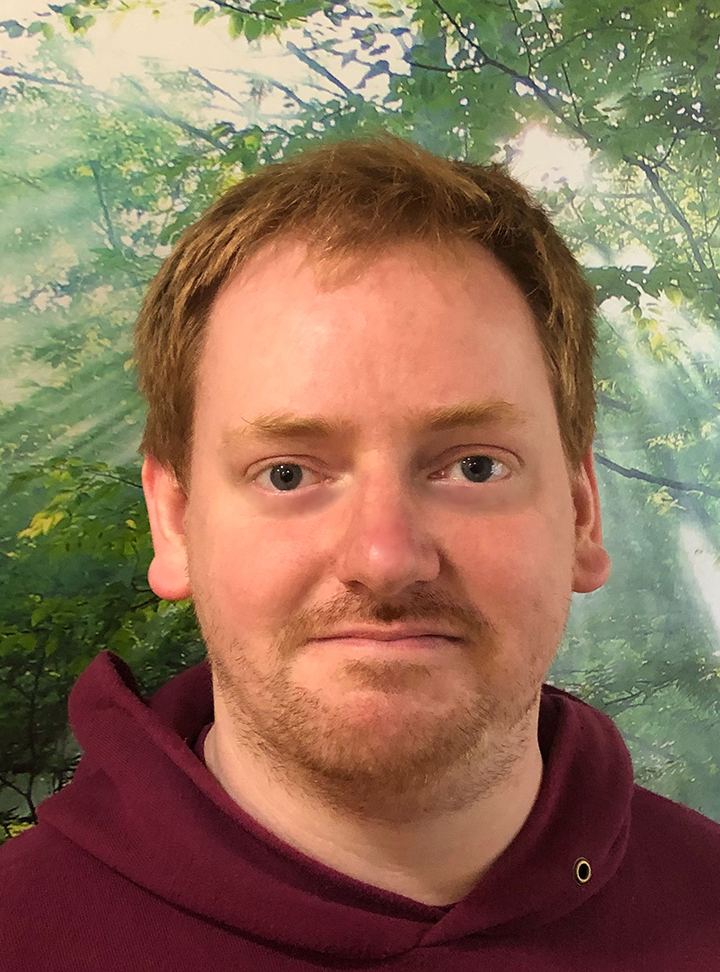 Michael Dempsey
Nursery Assistant
About me
I never thought that Childcare was for me, but after working for the past seven years as a Teaching Assistant and Nursery Assistant; Childcare has captured my heart.  I enjoy the challenging and rewarding nature of working in a Childcare setting.  My experience has taken me to Primary Schools and EYFS settings. I am trained in safeguarding, first aid and am hoping to undertake a Level 3 in Childcare
I really love my role at Middlewood Nature Nursery; I particularly enjoy the child-led approach and caring for children within the forest environment. I enjoy seeing the children interacting with their surroundings and how being so close to nature, provides them with the essential tools and skills for successful early development.  It's wonderful to see the children grasping practical skills, health and safety and learning to respect and care for the environment.
My hobbies include writing, drawing, acting and singing; I use these skills to draw out the children's imagination, creating colourful stories.