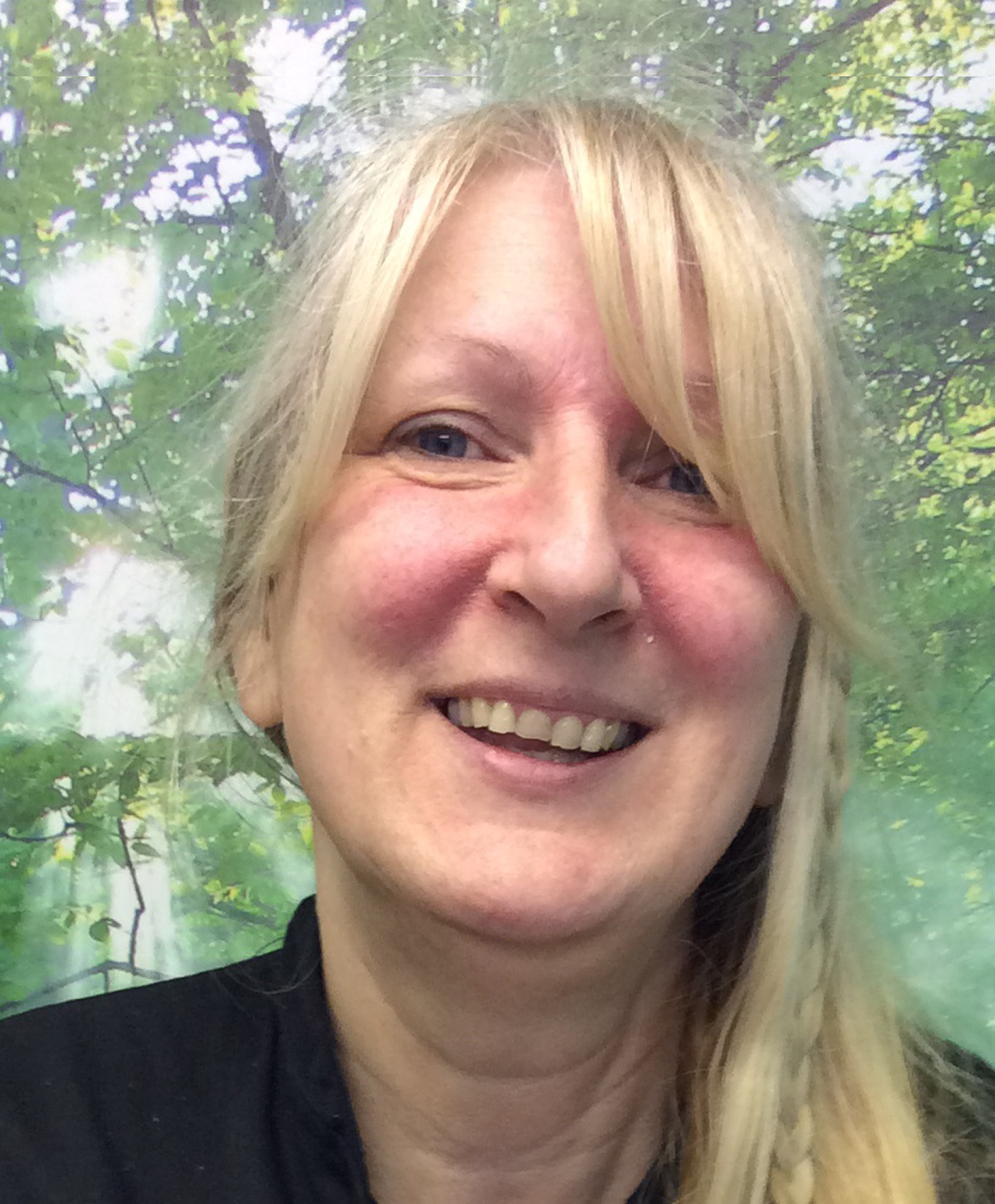 Debbie Meddings
Cook & Head House Keeper
About me
After working within Homelessness and Domestic Violence, I felt it was time for a new chapter. I started working with the children/ youth on Winn Gardens Estate. I ran kid's clubs, Homework clubs and craft class, as well as being an active leader of Community Church. It was while I was working on the estate that I heard of the job opportunity at Middlewood.
I have been working at Middlewood since October 2015. I have achieved the Henry award for providing healthy, balanced food for the children and a 5-star rating from the environmental agency. I have a strong, nurturing instruct and exploit this to the fullest to bring home-made food to the children.
At lunchtimes I have a chance to interact with the children, feeding their imagination as well as their bellies! They are fed on "fried worms", "magical kidney beans" and cheese spun from the Golden cow, to name but a few. My role is very fulfilling because I meet the children at their youngest and am privileged to watch them grow beautifully into independent, confident, young people, ready to make a real impact on community, society and the wider world (it doesn't really get better than that!
Qualifications
BA (Hons) English studies
OCN Counselling