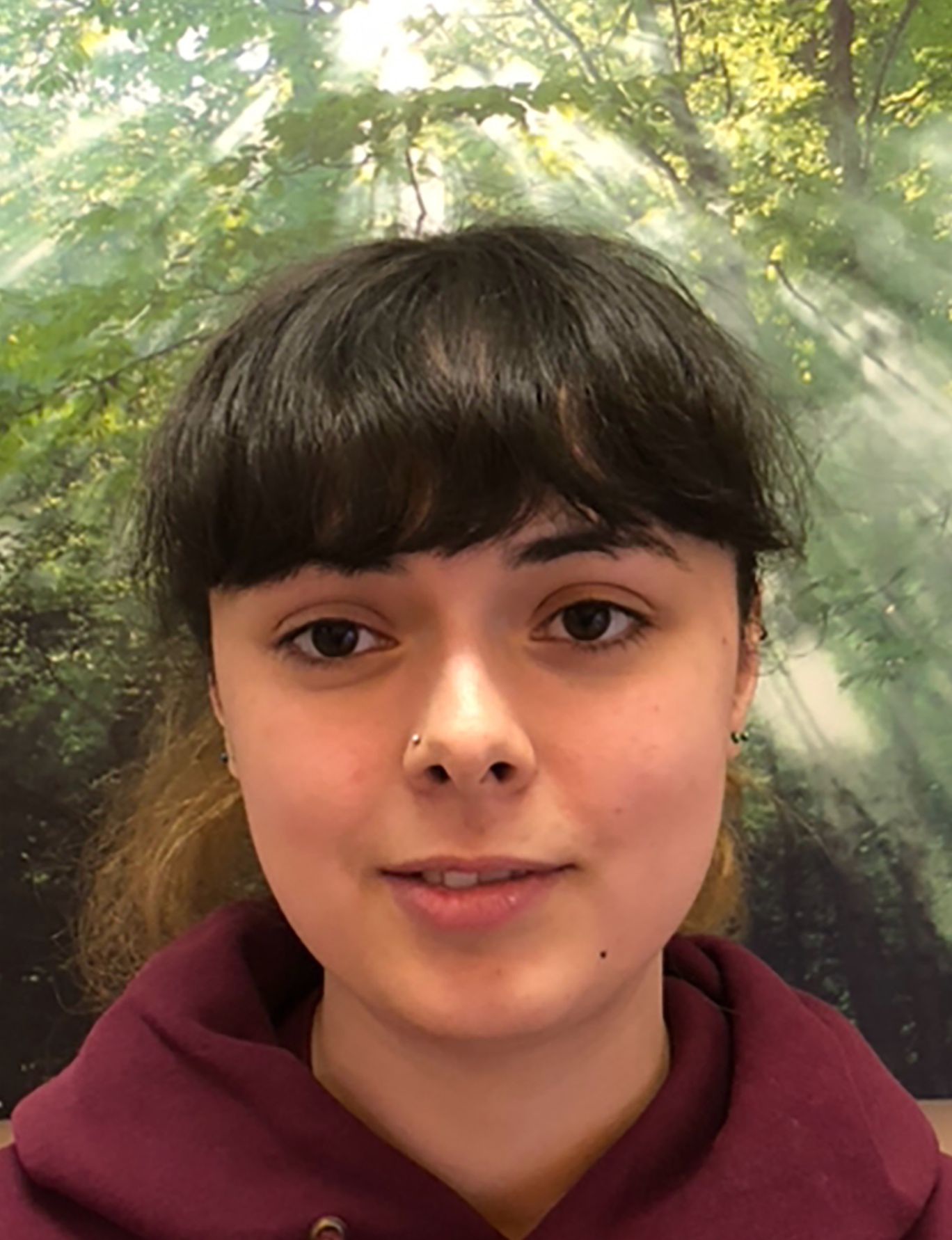 Nicole Sowah
Childcare Practitioner
About me
My aim is to make every child feel happy and enjoy their time with us. Also, forming positive relationships with their practioners and peers is another goal. My interests involve taking my little sisters on outings and listening to music. I am a passionate, kind individual keen on helping others.
I will excitedly very soon be undergoing my level 3 forest school practitioner course. What I love about forest schooling is that it's very beneficial for the children's learning  and development, teaching them important life skills, risk assessing situations and developing an awareness of the world around them. It's so nice to see kids exploring/playing with nature whilst gaining an understanding of showing care and concern for the living environment.
Forest schooling overall interested me because of the freedom of choice and ongoing free flow play opportunities the children get to do on their own and with others. There's no restricted spaces for them to explore in only and it focuses on the children and their interests, learning at their own pace and celebrating those achievements rather than trying to achieve general expected targets at certain ages.
Qualifications
NVQ level 3
Pediatric First Aid
Safeguarding
Working towards Level 3 Forest Schools Practitioner